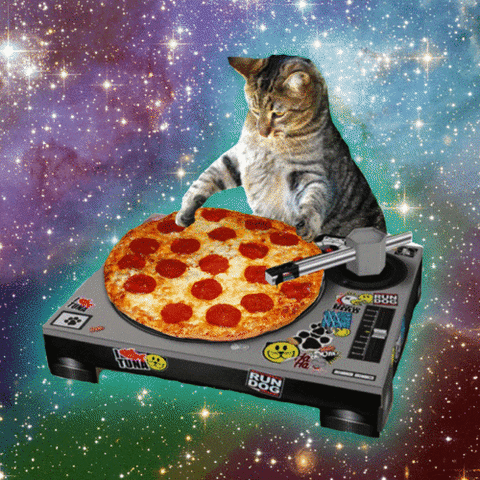 I love puns. I actually believe them to be the highest form of humor.
I love cooking & food. I believe a great home cooked meal is one of life's greatest pleasures.
I love music. No explanation needed really – I just do.
I especially love to combine all three into something that has become a trademark in my professional culinary life. Finding the appropriate musical pun or reference for a new menu item or daily special is an obsession. I have amassed a large collection of music inspired recipes over the years and have decided it's time to publish a few – kind of a Music Recipes For The Masses project.
I call it More Recipes About Music & Food
Each recipe will contain a link to the song that inspired it (I'm using Spotify & YouTube ), my brief comments on why this song & recipe and – of course – the recipe and finished dish picture. I actually step by step by step by etc. photos a bit obnoxious in recipe posts.
I welcome any and all suggestions, feedback and requests. YES! If you send me a music food pun and I'll make a suitable recipe. You can drop me a line HERE.
cheers,
Frank